Substantive, effective, and personalized training for emerging and current organizational leaders
Evolve into your full potential as a leader
Leadership Coach Bert Steenburgh works with emerging leaders who are committed to transitioning into senior executive, board, or CEO positions in both the corporate and Charitable/Public sector. Bert also supports, mentors, and helps prepare current leaders for their next executive career move.
Discover, develop, and strengthen the skills and attributes needed to become an effective corporate or charitable/public sector leader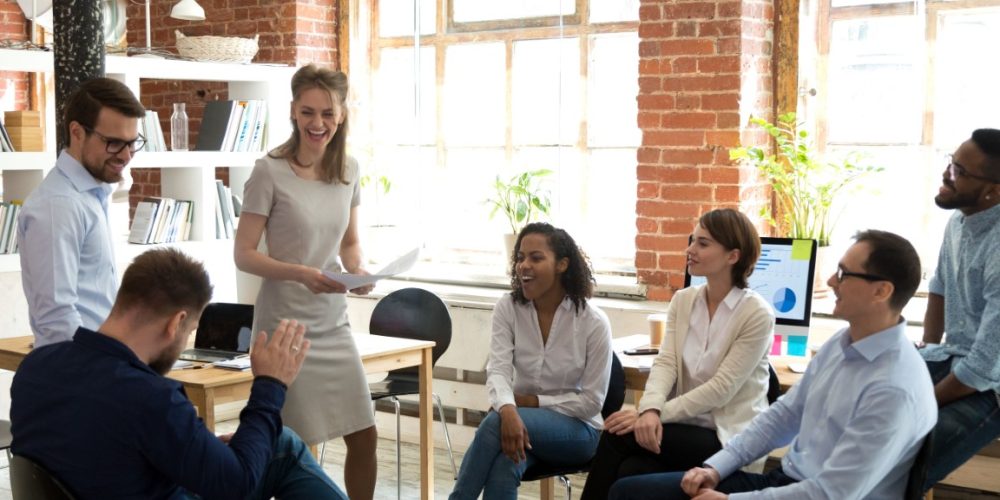 Achieve a more rewarding career, or become empowered to establish a new business venture
Organizational Consulting
Ignite passion in your teams, build upon organizational strengths, and focus on development areas to bring your organization long-term success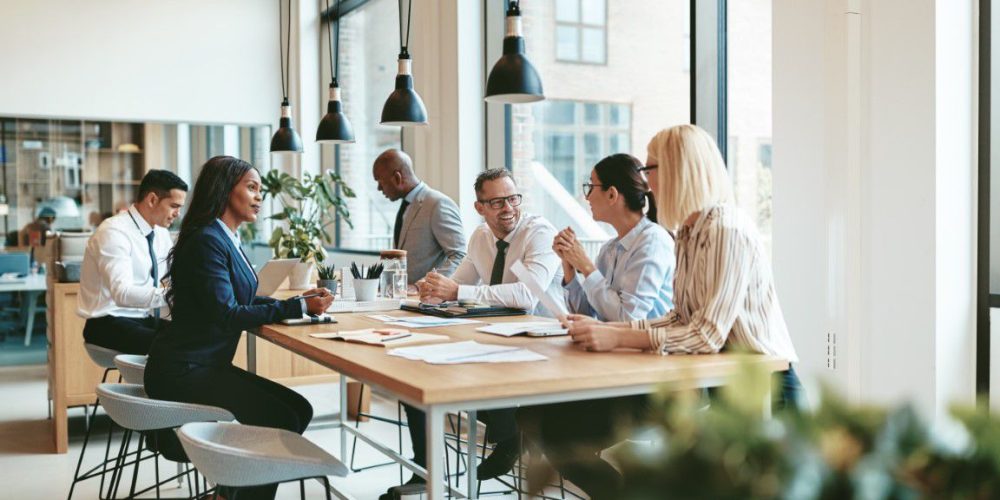 Transformative leadership coach Bert Steenburgh puts over 40 years of executive experience across multiple industries to create a strong foundation for current and future leaders to build upon.
When you're ready to start the next chapter in your executive career, give Bert a call.