Whether you're an organization grooming your team for leadership, or a professional taking charge of your career destiny, Bert helps develop leaders who inspire, motivate, and drive success.
"My goal is to help clients build foundational leadership strengths and approaches to tackle any challenge or leadership crisis,"
– Bert Steenburgh, Leadership Coach
As a Certified Co-Active Professional Coach (Coaches Training Institute, 2020) with over 40 years of executive experience in both corporate and charitable/public sector settings, Bert works with professionals ready to become leaders in today's dynamic business world.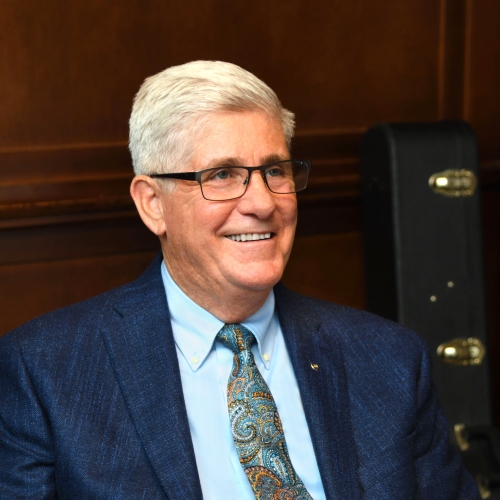 Effective leadership coaching focuses on empowering you to use your inherent strengths and abilities to address and solve even the toughest career obstacles. This approach provides you with the tools and insight to lead others and overcome future challenges.
Bert uses transformative discussions, resonant strategic choices, ingrained strengths, and goal-based actions to help you develop into a more decisive, motivating, and bold leader. 
A true partner in your success, Bert is always a phone call away when you need him.
20 Years Senior Executive Residential Real Estate Management (2000 to 2020)
8 Years – Oxford Properties Group
12 Years – Family-owned Property Management Companies
Charitable/Public Sector
10 Years Director of Development–Operation Springboard

Senior Manager responsible to lead the following teams;

Fundraising,
Public Relations & Communications
Volunteer Management

10 Years Executive Director – Community Residential Programs
2018 to present – Professional Member -International Coach Federation
1994 to present – Member & Past President – The Rotary Club of Toronto
2012 to present – Member and prior Board Member – Shelter Box Canada
2016 to present – Volunteer – The Salvation Army
Bert coaches aspiring leaders looking to move ahead in corporate or charitable/private sectors, current leaders interested in broadening their skills for their next career step, working professionals who desire a career transition, or organizations needing a professional, seasoned external perspective to help their leaders reach organizational goals.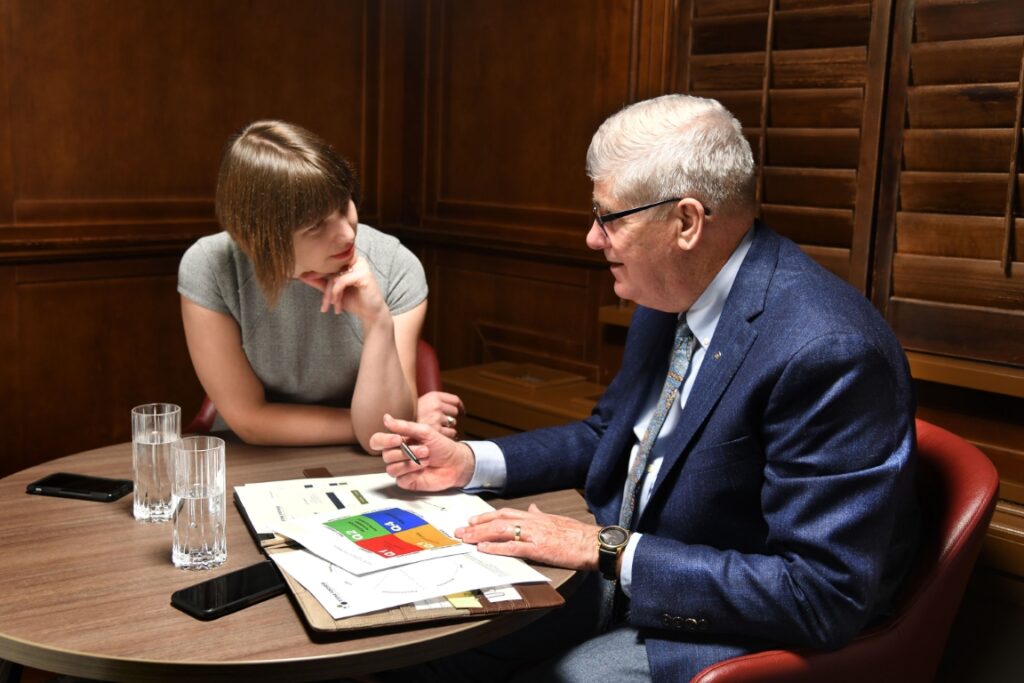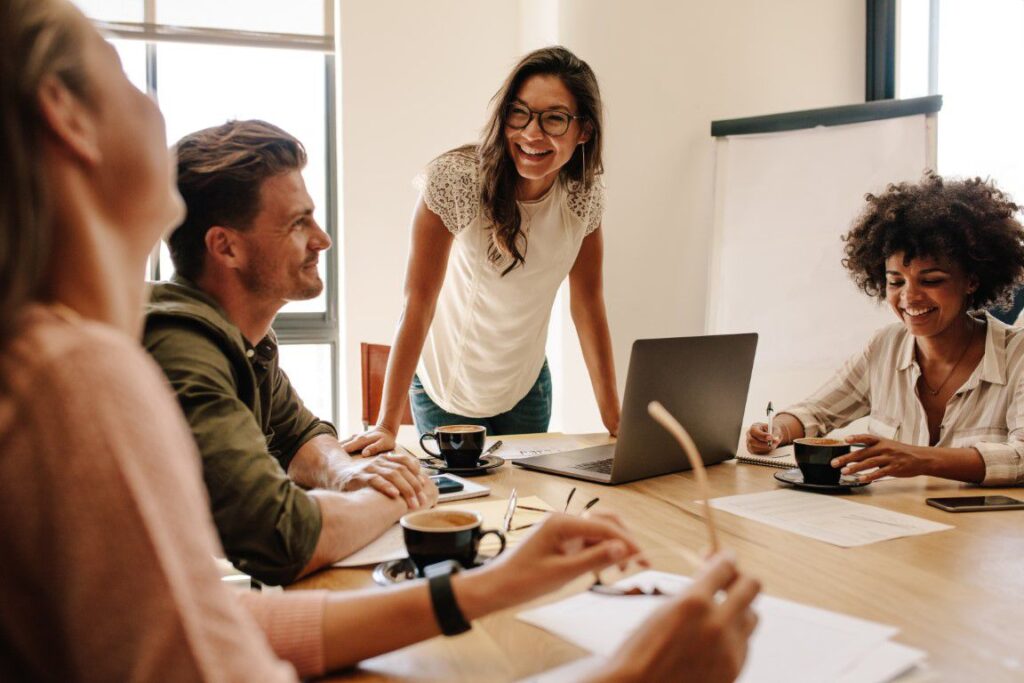 The more you invest in the process, the stronger your leadership foundation will be. With Bert's help, you'll develop the skills, attitude, and confidence to direct and determine your career, achieving new goals with clarity and agility.
The road to leadership or career change starts with you.
With dedication, focus, and hard work, you'll develop, hone, and take ownership of the crucial skills needed to become a truly effective, knowledgeable leader.
Transformative leadership coaching that helps you reach your career or business goals
Your leadership journey begins with a commitment to change and a phone call.
Call Bert today at 647-407-6231.